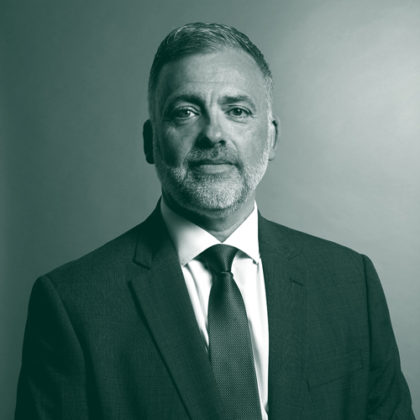 Mark Leonard
Partner - Facultative Reinsurance
Greater New York Area, NY
Mark is a Partner in our Facultative team responsible for the development and growth of their Construction offering.
Mark has over 35 years' broking market experience in the specialist field of construction and engineering and in that time has been fortunate enough to have worked on some of the most complex and exciting projects in the London market.
If he was not working at McGill and Partners, he would probably be running his own 'gite' in France.
"I joined McGill and Partners for the opportunity to work with colleagues that are recognised best in their fields and to work in an organisation that truly puts the client first."
To get in touch with Mark, email: mark.leonard@mcgillpartners.com
No results found.