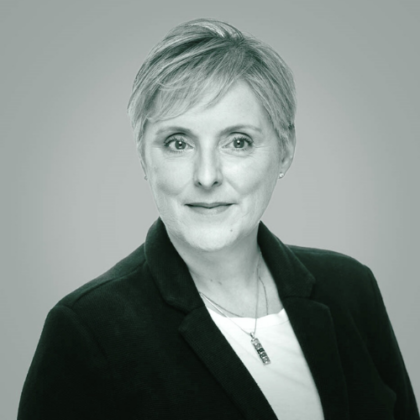 Kate Browne
Chief Operating Officer - Ireland
Dublin, IE
Kate is the Chief Operating Officer for McGill and Partners Ireland.
She started out her career as a Chartered Accountant with PwC, in Dublin. Post qualification she joined the insurance broking industry in London, where she held various positions in Finance, Claims, Operations and finally managing the Fine Art broking team for JLT. Prior to joining McGill and Partners, Kate was leading FBD Insurance's International Financial Reporting Standard 17 implementation programme in Dublin, Ireland.
If Kate was not working for McGill and Partners she would probably be a teacher.
"I joined McGill and Partners for the unique opportunity to help establish a new specialty insurance broker in Dublin, enabling us to handle and grow our European clients."
To get in touch with Kate, email: kate.browne@mcgillpartners.com
No results found.