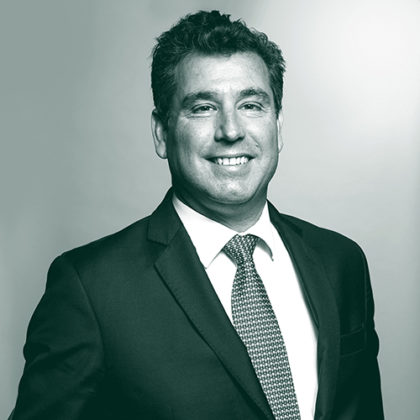 Graham Curtis
Partner - Reinsurance
South East, US
Graham is a Partner in our Reinsurance team, responsible for production from Central America and the Caribbean, and the build-out of our Miami office.
Graham has almost thirty years' experience in facultative placement of large and heavily catastrophe exposed clients across a broad range of sectors in the LAC region. He started his career at Willis London and seconded to Venezuela, where he helped position that broker as a market leader.
If he wasn't working with McGill and Partners, Graham would be trying to figure out how to get a job at McGill and Partners.
"I joined McGill and Partners because I admired the clarity of their focus as a business, and because of their excellent people."
To get in touch with Graham, email: graham.curtis@mcgillpartners.com
No results found.