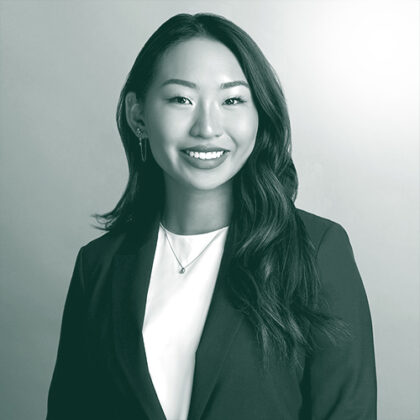 Kristen Chan
Associate - Marine & Cargo
Greater New York Area, NY
Kristen is an Associate in our US Marine and Cargo team, focusing on the logistics of supporting our clients.
Kristen recently graduated from Drexel University in Philadelphia, PA. Before joining McGill and Partners, Kristen previously worked in various areas, including the aerospace, non-profit, and beauty industry.
If Kristen was not working for McGill and Partners, she would run a dog sanctuary on a farm, in the middle of nowhere (maybe Vermont?).
"I joined McGill and Partners to be a part of a dedicated team, that focuses on building and cultivating strong relationships with clients."
To get in touch with Kristen, email: kristen.chan@mcgillpartners.com
No results found.