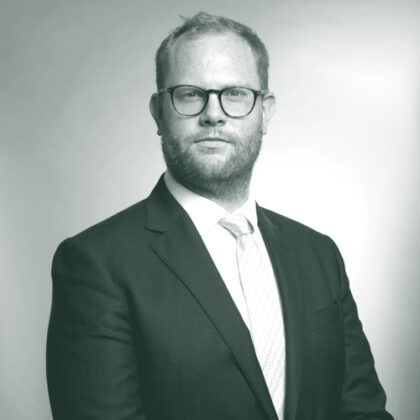 Luke Siese
Partner - Property
London, UK
Luke is a Partner in our Complex Property and Casualty team.
Luke joined the insurance industry in 2011, focusing on North American property and Worldwide Mining business. He has developed strong relationships with carriers around the world, with a focus on the London, European and Bermudian markets. Luke has had success in developing new and innovative products within the Lloyd's market in order to meet clients' needs.
If Luke wasn't with McGill and Partners, he would probably be learning how to surf in Cornwall.
"I joined McGill and Partners to work with the best in the industry and help build a brand we can be proud of."
To get in touch with Luke, email: luke.siese@mcgillpartners.com
No results found.