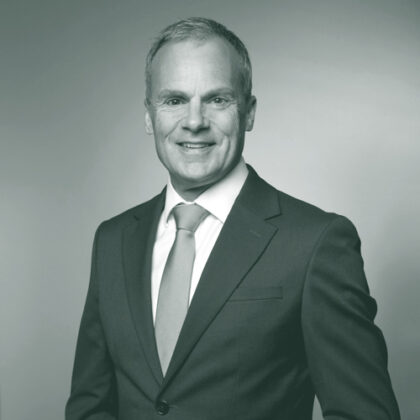 David Bartholomew
Partner - Business Risk Manager
London, UK
David is the firm's Business Risk Manager, focusing on supporting and developing the firm's risk management effectiveness. David brings a pragmatic and solutions-based approach to deliver advice and oversight, striving for good business outcomes consistent with regulatory requirements and achieved with high levels of conduct and standards. In this role, David is also the firm's complaints manager.
With over thirty years in the insurance sector, most notably in various Compliance roles at Willis Towers Watson, David's experienced is broad. David was head of the European Compliance team and later took the lead role for the International Compliance teams, working extensively with the firm's Global Captive Practice across its many international offices. As Compliance Director, David led a number of global initiatives centred around the successful integration of Willis and Towers Watson following their merger, including the harmonisation and simplification of policies and procedures, developing and delivering a global training program code of conduct.
If David was not working for McGill and Partners, he would be travelling the world, probably running around most of it.
"McGill and Partners harnesses the skills, talent and ethical behaviour of its employees and celebrates their individuality. I joined McGill and Partners because I wanted to be valued for who I am and for what I can bring to such an exciting firm that challenges with respect, vigour, and innovation, whilst providing exceptional service and a unique experience for its clients."
To get in touch with David, email: david.bartholomew@mcgillpartners.com
No results found.