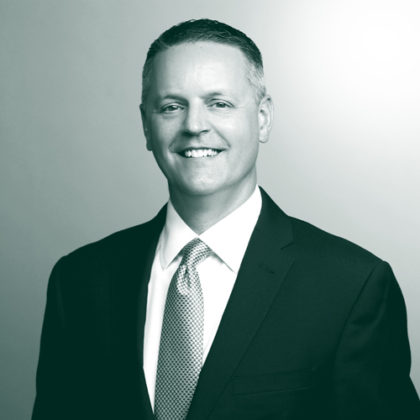 Kevin Ingram
Partner - Facultative Reinsurance
Greater New York Area, NY
Kevin is a Partner in our Facultative Reinsurance Property team.
Kevin's reinsurance career began 22 years ago. For the last 16 years, Kevin was a Senior Underwriter focused on Facultative Property with Everest Reinsurance.
If Kevin was not working for McGill and Partners, he would be working in the front office of the New York Mets baseball club.
"I joined McGill and Partners to experience the broker side and to work with a strong team that is working together to build the best Facultative Property broker team in the industry."
To get in touch with Kevin, email: kevin.ingram@mcgillpartners.com
No results found.