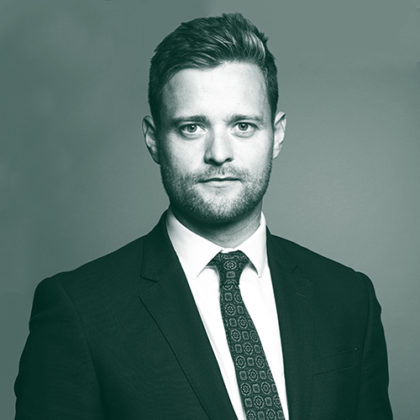 Ed Greensmith
Partner - Property
London, UK
Ed is a Partner in our Complex Property and Casualty team.
Ed's insurance career began in 2015 as an International Property Broker at JLT. Following a secondment to Miami in 2017, his main focus became Natural Catastrophe exposed territories and he was responsible for the management, placement and programme design for high profile clients.
If he wasn't working with McGill and Partners, Ed would probably be teaching water sports somewhere exotic.
"McGill and Partners offered a unique opportunity to join a broker start-up with a fresh approach and unlimited potential."
To get in touch with Ed, email: ed.greensmith@mcgillpartners.com
No results found.