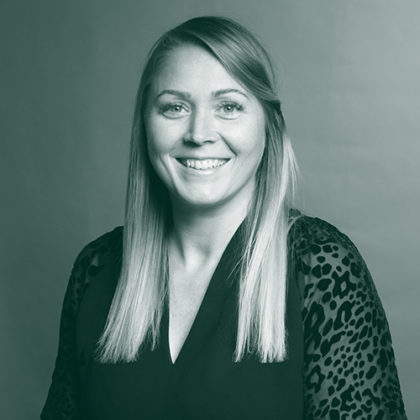 Angela Whybrow
Partner - Programmes
London, UK
Angela is a Partner in our Structured Solutions team, specialising in programme business.
Since starting her career in the insurance industry in 2003, Angela has gained experience in several sectors, including Accident and Health, Claims, Property and Underwriting in an in-house managing general agent. She has focused primarily on North American programme business, supporting clients with their capacity needs and enabling them to underwrite profitable books of business in their areas of expertise.
If she wasn't working with McGill and Partners, Angela would probably have opened a photography studio.
"I wanted to join a speciality broker that clients seek to work with, and my industry peers request to work for."
To get in touch with Angela, email: angela.whybrow@mcgillpartners.com
No results found.