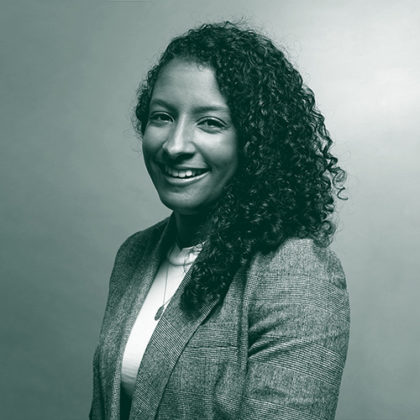 Rebecca Mason
Associate - Crisis Management and Property
London, UK
Rebecca is an Associate in our Crisis Management and Property team, focusing on kidnap and ransom covers.
Rebecca joined the insurance industry in 2013. In 2016, she became a Kidnap and Ransom broker, handling accounts for corporations, as well as high-net-worth individuals. An area she continued to develop whilst moving in to the Contingency field, with a focus on Non-Appearance and Event Cancellation insurance for major music artists.
If Rebecca wasn't working for McGill and Partners, she would probably be attending film premiers and writing reviews.
"I joined McGill and Partners to be part of an exciting, diverse and forward-thinking company, committed to finding the best solutions for their clients."
To get in touch with Rebecca, email: rebecca.mason@mcgillpartners.com
No results found.