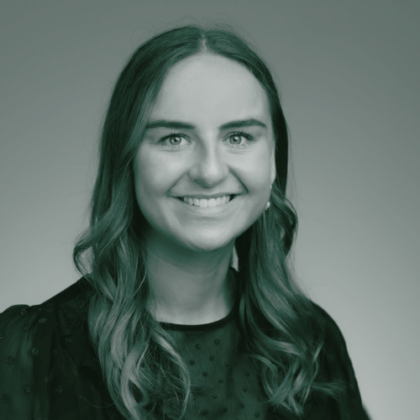 Nicola Chalk
PA
London, UK
Nicola is the Personal Assistant to Steve McGill.
Nicola started her career in 2015 as a Legal Assistant at a law firm specialising in fraudulent Personal Injury claims. She moved into a secretarial role at an Accounting company two years later, supporting a team of Managers, Directors and Partners in the Audit and Assurance department.
If she wasn't working at McGill and Partners, Nicola would probably be seeing as much of the world as possible.
"I joined McGill and Partners to be part of an exciting start-up company with a great culture."
To get in touch with Nicola, email: nicola.chalk@mcgillpartners.com
No results found.