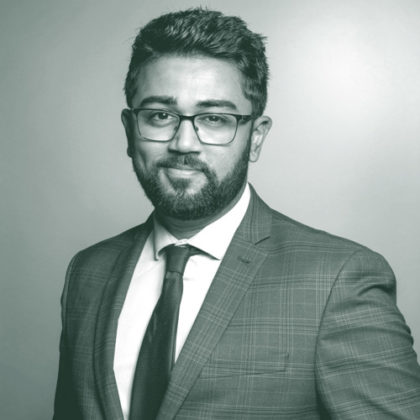 Rikesh Kerai
HR Assistant
London, UK
Rikesh is an Associate in our Human Resources team.
Before joining McGill and Partners, Rikesh worked for a law firm called Travers Smith, where he started as an HR Administrator and worked his way up in the team, to become an HR Assistant.
If Rikesh was not working for McGill and Partners, he would be trying to pursue a career in aviation as a pilot or ground staff.
"I joined McGill and Partners because its innovative approach in insurance which includes the Contract of Trust between the firm and its employees."
To get in touch with Rikesh, email: rikesh.kerai@mcgillpartners.com
No results found.