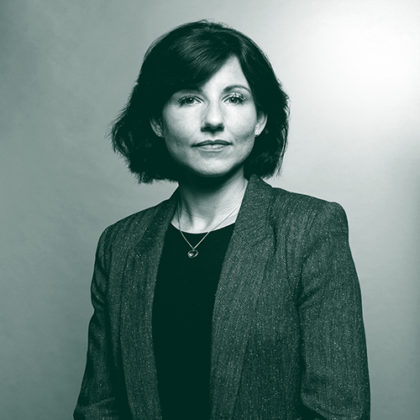 Emma Martin
Partner - Financial Lines
London, UK
Emma is a Partner in our Financial Lines Team, providing global risk solutions to all financial institutions on the management and professional liability lines of coverage.
Emma has seventeen years' experience in the insurance industry, ten of which were at Willis Towers Watson. Emma specialises in the placement and servicing of high limit insurance placements for a wide range of financial institutions and has a broad knowledge and experience of managing complex global placement structures.
If she wasn't working with McGill and Partners, Emma would probably be a travel blogger.
"I joined McGill and Partners to be part of something special and work with great people who share the same goals."
To get in touch with Emma, email: emma.martin@mcgillpartners.com
No results found.