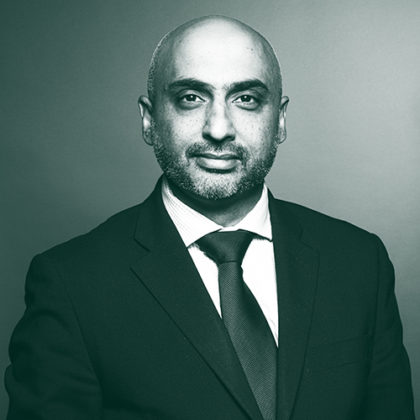 Ranjit Kular
Partner - Cargo
London, UK
Ranjit is an Account Executive, working with our clients to understand each risk and helping the team to design and deliver the right programme.
Ranjit has over twenty years in the industry where, with a technical focus, he has been engaged in delivering Cargo coverages and Stock Throughput for a multitude of North American-based clients.
If he wasn't working with McGill and Partners, Ranjit would probably be putting his keen mind to work in the research and analytics field.
"McGill and Partners is a company that understands, cares and delivers for both clients and staff."
To get in touch with Ranjit, email: ranjit.kular@mcgillpartners.com
No results found.