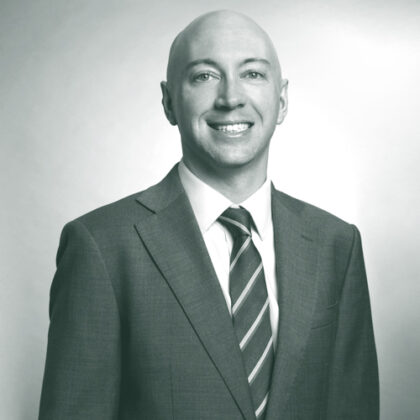 Karl Gallagher
Quality Assurance Analyst
London, UK
Karl is a Quality Assurance Analyst in our Operations team, focusing on implementing the firm's quality assurance methodology throughout the broking business.
Before joining McGill and Partners Karl worked at the Financial Ombudsman Service for nine years, starting as a case handler and moving on to work in quality assurance for insurance and consumer credit products.
If Karl was not working for McGill and Partners, he would either be travelling the world trying to explore lost ruins or doing charity work.
"I joined McGill and Partners to experience a new sector of the finance industry and be part of a company that trusts and empowers its colleagues to do the right thing."
To get in touch with Karl, email: karl.gallagher@mcgillpartners.com
No results found.