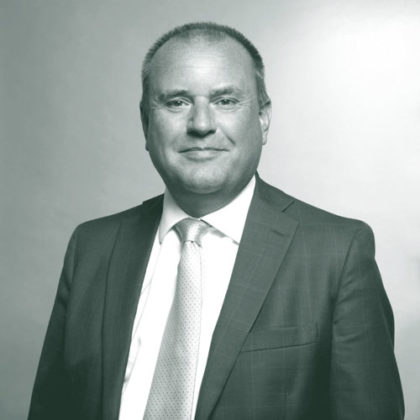 Michael Beagley
Partner - Cargo
London, UK
Michael is a Partner in our Cargo team, specialising in stock throughput insurance.
Michael started his career as a Ship Broker, before coming into the insurance world where he joined the cargo division of Leslie & Godwin. He then went onto running the broking team at Marsh in London, before joining NMB as Managing Director of their Marine Division. Subsequently he became the Head of the Cargo division at Ed Broking before joining McGill and Partners.
If Michael was not working at McGill and Partners, he would be guiding his beloved Ipswich Town back to their rightful position in the Premier League.
"I joined McGill and Partners as it was a great opportunity to work with such a dynamic group of people and be part of the most formidable cargo team in the market."
To get in touch with Michael, email: michael.beagley@mcgillpartners.com
No results found.