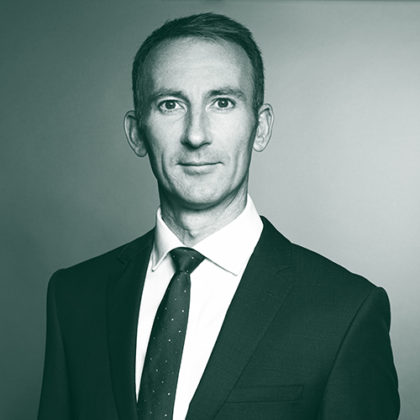 Kevin Rimmer
Partner - Head of Cargo
London, UK
Kevin is our Head of Cargo, responsible for strategy and delivering solutions for clients.
With more than twenty-five years' experience in the insurance industry, Kevin has strong client and market connections and applies a commercial focus to everything he does. He has extensive knowledge of Commodity Business and has successfully negotiated many complex and high profile Market Misappropriation losses.
If he wasn't working with McGill and Partners, Kevin would probably be a ski instructor in the Alps.
"There will never be another startup like this again in our marketplace, or a better opportunity to disrupt the status quo."
To get in touch with Kevin, email: kevin.rimmer@mcgillpartners.com
No results found.