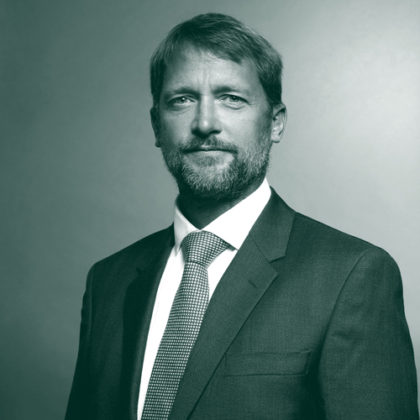 Jonathan Wylie
Partner - Specie & Fine Art
London, UK
Jon is a Partner in our Marine and Cargo team, focusing on specie, fine art & jewellery.
Jon has over thirty-three years' experience in the insurance sector. He has worked on the placements of many high-net-worth individuals' collections, as well as museums, galleries and touring exhibitions. He has also been known to place the occasional Animal Mortality Insurance for Giant Pandas'!
If Jon was not working for McGill and Partners, he would want to be a pro paddle tennis player.
"I joined McGill and Partners to be part of a broking house that has creativity, unique thinking and entrepreneurial spirit."
To get in touch with Jonathan, email: jonathan.wylie@mcgillpartners.com
No results found.