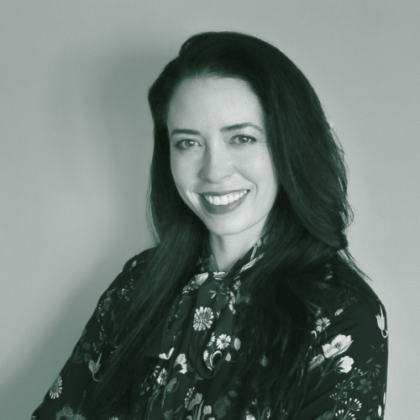 Kelly Gates
Partner - US Casualty
Midwest, US
Kelly is a Partner in our US Casualty team, focusing on best-in-class analytics and strategy for our North American client base.
Kelly has over a decade of unique experience focused on US casualty insurance, including workers compensation, auto liability, and general liability. She began her journey to her Actuarial Fellowship while serving as a Peace Corp volunteer in Cameroon, Africa. She then held several actuarial pricing roles at Zurich North America. Driven to gain a deeper understanding of customer needs and strategy, Kelly pivoted her career to be a market facing casualty underwriter for large complex accounts. Kelly brings both a technical skillset and an underwriting perspective to facilitate the objectives and goals of our clients.
If Kelly was not working for McGill and Partners, she would be hiking the world with her husband.
"I joined McGill and Partners to be part of a collaborative team that thinks outside the box and uses creative solutions to deliver results for our clients."
To get in touch with Kelly, email: kelly.gates@mcgillpartners.com
No results found.