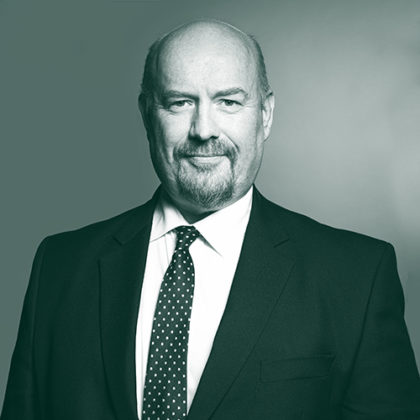 James Divine
Partner - Cargo
London, UK
James is a Partner in our Marine and Cargo team, with a focus on the management of commodity business.
James has worked on all forms of Cargo insurance business for several Lloyd's Brokers, and is highly experienced in the design, placement and high-level servicing of major Cargo (re)insurance programmes. He is also a Fellow of the Chartered Insurance Institute, earning a distinction in Marine Law and the Burton Rowe and BIIBA prizes during completion.
If he wasn't working with McGill and Partners, James would be hitting the gym daily.
"I wanted to work for a company with the most effective values and practices to meet the challenges facing today's global corporate clients."
To get in touch with James, email: james.divine@mcgillpartners.com
No results found.