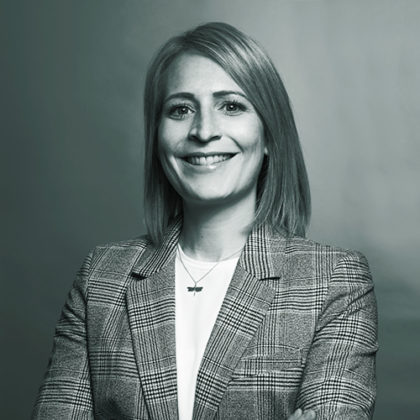 Eve Leverington
Executive Assistant to the CFO
London, UK
Eve is the Executive Assistant to Oliver Corbett.
Eve has more than 20 years' experience as an Executive Assistant in the banking and private equity industry, spending several years at RBS, Barclays, 3i plc, and most recently at Infracapital, part of the M&G plc Group. She has gained many skills over the course of her career, including investor relations communication, roadshow coordination, event planning, and office management.
If Eve wasn't working for McGill and Partners, she would probably have pursued a career in mental health.
"I feel proud to be a part of a company which values people, with health and wellbeing as a primary focus."
To get in touch with Eve, email: eve.leverington@mcgillpartners.com
No results found.