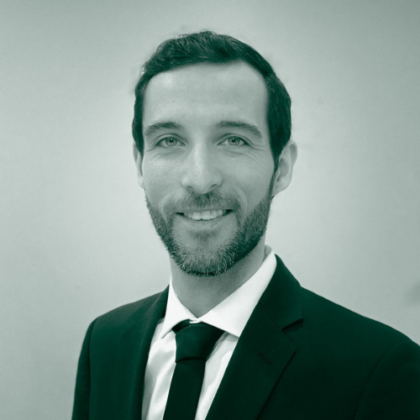 Kyle Standridge
Associate - Facultative Reinsurance
Midwest, US
Kyle is an Associate in our Facultative Reinsurance team, based in Chicago.
His focus is to help support the US broker team. Kyle comes to McGill and Partners from CHUBB where he was an Underwriter Account Representative. He began his career working with Technology Underwriters on multiple lines of business for middle-market commercial insurance. Kyle later moved to working with multiple customer groups across lower-middle-market and middle-market commercial insurance within the Mid-West region of the US.
If Kyle was not working for McGill and Partners, he would be going on Dad-ventures with his three young children.
"I joined McGill and Partners to be part of an incredible journey. The opportunity to be surrounded by and to learn from the top talent in the industry is a once-in-a-lifetime opportunity. The clients, community, people and culture are second to none and I am looking forward to contributing to the success of McGill and Partners with so many like-minded individuals."
To get in touch with Kyle, email: kyle.standridge@mcgillpartners.com
No results found.