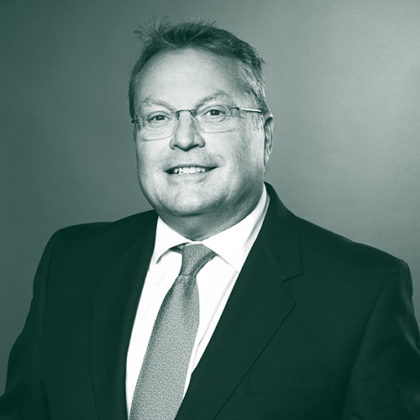 Paul Attfield
Partner - Reinsurance
London, UK
Paul is a Partner in our Reinsurance team, assisting with the design and placement of complex reinsurance contracts.
In a career which has spanned forty years, Paul has worked predominantly in senior Operational roles, and before joining McGill and Partners was COO of a Lloyd's broker and managing general agent.
If he wasn't working with McGill and Partners, Paul would probably have retired to the coast and bought a dog.
"I joined McGill and Partners to help build the best independent speciality and reinsurance broker of our time."
To get in touch with Paul, email: paul.attfield@mcgillpartners.com
No results found.