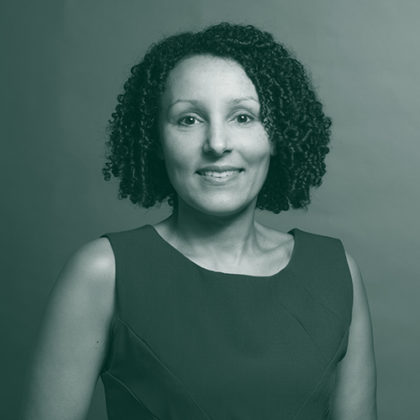 Vanessa Hill
Head of Financial Planning & Analysis
London, UK
Vanessa is Head of Financial Planning & Analysis in our Finance team focusing on effective business partnering and global decision support to all specialties and functions.
With over 20 years' experience in investment banking and broking, as a Chartered Accountant, Vanessa has worked across the breadth of finance. From financial reporting to leading business partnering for global teams, Vanessa thrives on combining cross-functional collaboration with clear, insightful communication.
If Vanessa was not working for McGill and Partners, the family would be on a mission to complete their travel bucket list, before moving to the country and getting a dog.
"I joined McGill and Partners for the opportunity to work with a collective of like-minded individuals, who are committed to bringing a new way of working to financial services."
To get in touch with Vanessa, email: vanessa.hill@mcgillpartners.com
No results found.