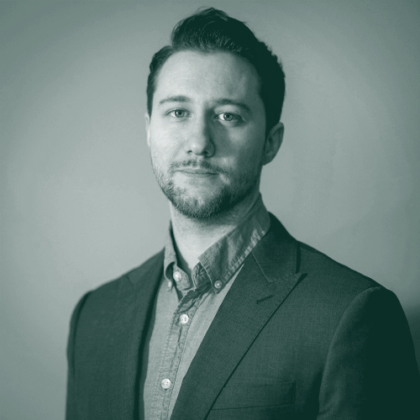 Anthony Caruso
Senior Information Security Engineer
Greater New York Area, NY
Anthony is our Senior Information Security Engineer, responsible for the design and development of secure IT solutions. He supports the implementation of the firm's strategic information security architecture principles, ensuring that security is included, by design, in new projects.
Anthony brings more than 10 years of experience in information technology, with a focus on security, in a broad range of industries, including technology, automotive, and apparel. In most recent years, he has excelled in the technical planning and build out of secure tools and policies, and hopes this experience will aid in the growth of the firm's security program.
If Anthony was not working for McGill and Partners, he would be spending time with his family and trying to keep all of his teeth while playing as much ice hockey as possible.
"I joined McGill and Partners, in part, because there are some exciting technological challenges ahead, but I was completely sold by the overwhelming support I felt from the team before I even started. There's a level of respect here that's rare and incredibly valuable."
To get in touch with Anthony, email: anthony.caruso@mcgillpartners.com
No results found.