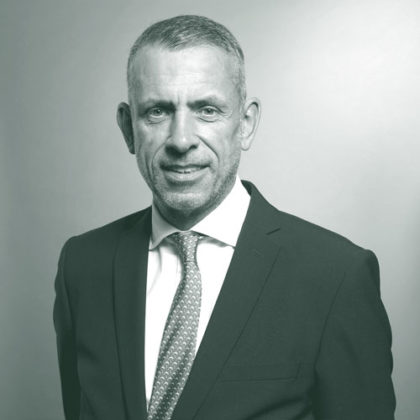 David Hilson
Partner - Reinsurance
London, UK
David is a Partner in our Reinsurance team, specialising in client management and business operations.
David has over thirty years' Reinsurance experience achieved with Greig Fester, Benfield and Aon. During this time, David has had the benefit of periods of secondment to Australia, New Zealand and Singapore.
If David was not working for McGill and Partners, he would be looking back with regret at a missed opportunity, but also trying to become a fitter and stronger athlete.
"I joined McGill and Partners for the unique, exciting and challenging opportunity to help build a firm that can truly differentiate."
To get in touch with David, email: david.hilson@mcgillpartners.com
No results found.