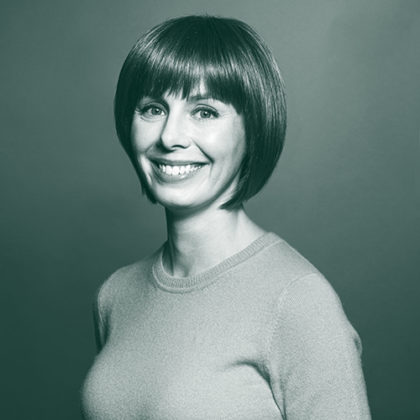 Sarah Pinks
Partner - Renewables, Power and Energy
London, UK
Sarah is a Partner in our Renewables, Power and Energy team, responsible for the management, programme design and placement of high profile power generation accounts.
Sarah's career began in insurance in 2008 after graduating from Cambridge University, and she now specialises in Complex International Risks with a particular focus on Power Generation.
If she wasn't working with McGill and Partners, Sarah would probably be an ethologist.
"I joined McGill and Partners for the opportunity to work with like-minded, innovative colleagues and create something special for clients."
To get in touch with Sarah, email: sarah.pinks@mcgillpartners.com
No results found.