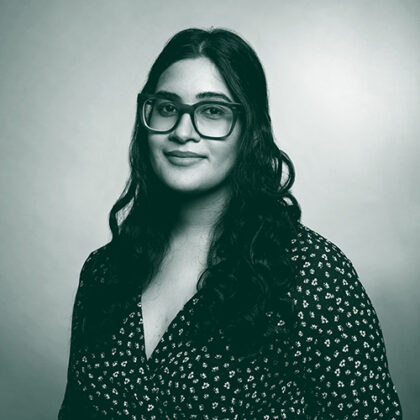 Rhea Bakshi
Compliance Officer
London, UK
Rhea is the Compliance Officer in our Risk and Compliance team. Although mainly focusing on UK Compliance she also provides support across the group.
Rhea graduated from Warwick University with a degree in Applied Linguistics in 2020 where she completed a beginner course in Mandarin. Prior to her joining McGill and Partners, Rhea was a Research Analyst at KPMG conducting KYC checks on third parties across global jurisdictions with a special focus on Chinese associates.
If Rhea was not working for McGill and Partners, she would be trying to make it to Wimbledon.
"I joined McGill and Partners to challenge myself and experience a new sector. It's a unique opportunity to play a role in building a dynamic new business that also values the health and wellbeing of its employees."
To get in touch with Rhea, email: rhea.bakshi@mcgillpartners.com
No results found.