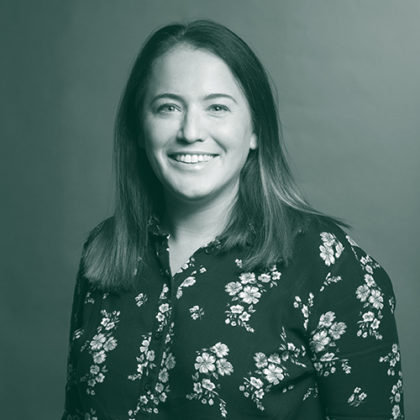 Joy Perdoni
Partner - Structured Solutions
London, UK
Joy is a Partner in our Structured Solutions team, providing operational support in pre and post-placement activities.
Joy has more than twenty years' experience in the insurance industry, working for JLT, Lloyd and Partners and Marsh. She provided technical support for North American Property, working on large open market accounts, before moving over to the Programmes Team working on Facilities and Line Slips.
If she wasn't working with McGill and Partners, Joy would probably be a full-time dance mum.
"I joined McGill and Partners to experience an exciting new journey and be a part of something uniquely special."
To get in touch with Joy, email: joy.perdoni@mcgillpartners.com
No results found.