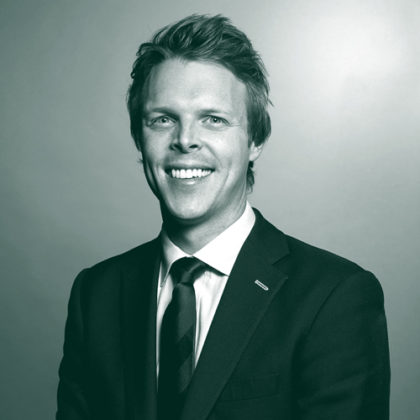 Jonathan Daniel
Partner - Property
London, UK
Jonathan is a Partner in our Complex Property and Casualty team, focusing on heavy industry and agriculture.
Jonathan joined the insurance industry in 2008 as a market-facing International Property Broker. He started his career placing Sabotage & Terrorism Risks before becoming an Account Executive for a wide range of Property accounts. Following a secondment to Singapore in 2013, Jonathan returned to London to focus on coordinating Global Insurance placements for large corporate clients in the Mining, Telecommunications and Food sectors.
If he wasn't working with McGill and Partners, Jonathan would probably be in a hotel bar playing the piano.
"I joined McGill and Partners to be a part of the most exciting and forward-thinking insurance broker in the London market."
To get in touch with Jonathan, email: jonathan.daniel@mcgillpartners.com
No results found.