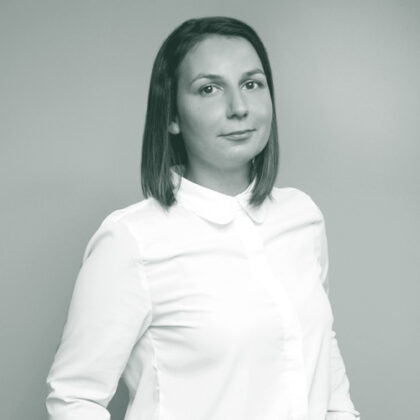 Galina Georgieva
Broking and Operations Support Analyst
Dublin, IE
Galina is Broking and Operations Support Analyst for McGill and Partners Ireland.
Prior to joining McGill and Partners, Galina worked for Lloyd's Ireland for over four years, where she supported the business with compliance and operational queries. In this role, Galina worked across multiple teams, including London and Brussels, where she had various responsibilities including account management, resolving FSPO complaints and ensuring operational efficiency for the Lloyd's Irish office.
If Galina was not working for McGill and Partners, she would probably like to travel the world in a hot-air balloon.
"I joined McGill and Partners for the opportunity to be part of an exciting, growing company, which has a very clear vision of the service it provides to clients and the level of trust given to their colleagues providing this service."
To get in touch with Galina, email: galina.georgieva@mcgillpartners.com
No results found.