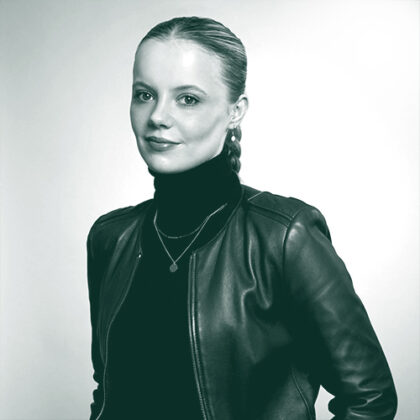 Antonia Strafford-Taylor
Operations and KYC Analyst
London, UK
Antonia is our KYC and Operations Analyst, supporting the Operations and Broking teams by onboarding new clients in line with risk-based KYC procedures.
Antonia graduated in 2019 from the University of Birmingham with an MSci in Physics. She joined McGill and Partners in the midst of the 2020 lockdown as the only KYC analyst to bring a previously outsourced process in-house, and has since seen the team expand and change to service the growing business.
If Antonia was not working for McGill and Partners, she would probably be on stage (more than she already is in her spare time!).
"I joined McGill and Partners to gain valuable experience in a company that is constantly growing and changing whilst still maintaining its core values."
To get in touch with Antonia, email: antonia.strafford@mcgillpartners.com
No results found.