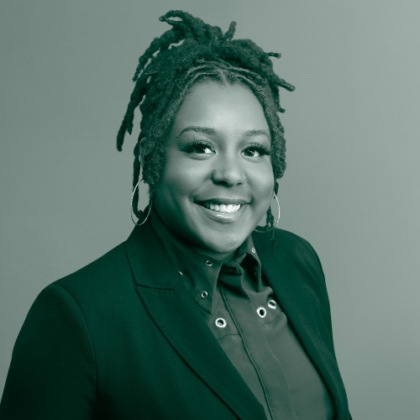 Bri Allen
Associate - Casualty
Midwest, US
Bri is an Associate in our US Casualty team. Bri's responsibilities include the build out and broking of the North American client base for large casualty, which includes workers compensation, auto liability, general liability and umbrella/excess liability.
Bri has five and a half years of broking experience. Prior to McGill and Partners, Bri worked as a Broker and Team Leader for WTW's Large and Complex Casualty Midwest team. Bri has worked with large corporations such as AbbVie, American Honda Motor Co., SC Johnson and many others.
If Bri was not working for McGill and Partners, she would be travelling the world.
"I joined McGill and Partners to help build something new and learn from great talent in the industry. I am excited to put my mark on something in an ever-evolving industry."
To get in touch with Bri, email: bri.allen@mcgillpartners.com
No results found.