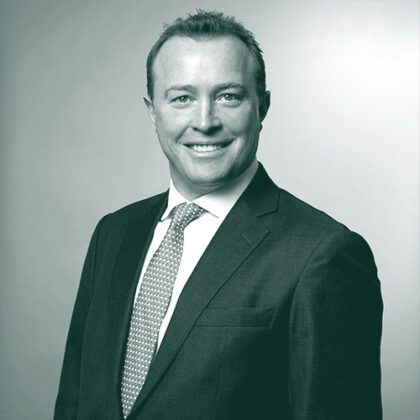 Julien Hubbard
Partner - Head of Ports & Terminals
London, UK
Julien is a Partner and Head of our Ports and Terminals team. Julien's responsibilities include enhancing McGill and Partners ports and terminals capabilities as well as providing solutions for P&T associated marine liabilities with a specialism in natural catastrophe exposed perils and areas.
Julien has 33 years' experience in the marine insurance industry and joins McGill and Partners after 19 years at Tysers, where he was instrumental in their expansion in developing countries as well as China and Hong Kong.
If Julien was not working for McGill and Partners, he would be skiing and sailing with his wife and sons and have a Global scouting role with Arsenal FC.
"I joined McGill and Partners to be part of the most innovative Brokerage globally – something our clients deserve to be part of."
To get in touch with Julien, email: julien.hubbard@mcgillpartners.com
No results found.