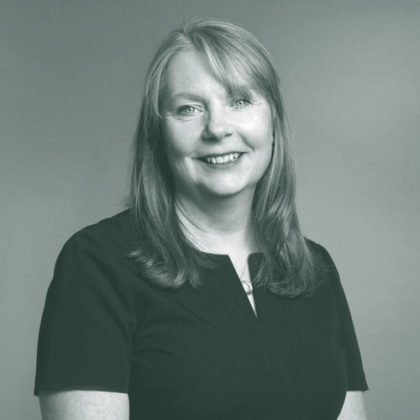 Alison McCann
Partner- Property
London, UK
Alison is as a Partner in our Complex Property and Casualty team. Alison is based in the UK and her focus is on servicing major client accounts.
Alison has been working in the insurance industry for more than 30 years. She has spent the past 27 years at Aon, focusing on servicing global clients across all lines of business. Alison was one of the founding members of the UK Multinational Service team where she coordinated and managed various global programmes, whilst gaining valuable experience of international insurance requirements and multinational risk management solutions.
If she wasn't working with McGill and Partners, Alison would probably be running a gluten-free bakery, so that fellow Coeliacs can have cake.
"I joined McGill and Partners to be part of a progressive firm which is challenging the status quo in the insurance industry and brings true service differentiation to large corporate clients."
To get in touch with Alison, email: alison.mccann@mcgillpartners.com
No results found.