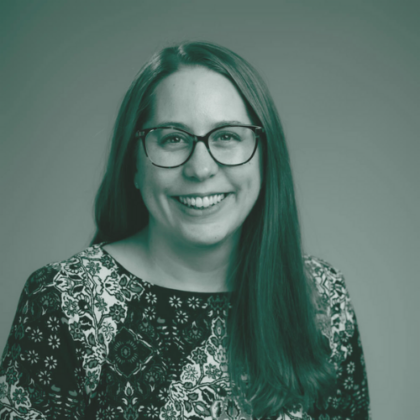 Louise Webber
Partner - Renewables, Power and Energy
London, UK
Louise is a Partner in the Renewables, Power and Energy team, focusing on nuclear business.
Louise started her career in insurance in 2004 in the Wordings Department of Alexander Forbes (subsequently Lockton Companies) later moving to the North American Property team. In 2015 Louise joined Price Forbes where she worked across the mining and power portfolios before moving into the nuclear team. In 2023 she joined McGill and Partners and now focuses specifically on the nuclear industry. As a nuclear specialist Louise has in-depth knowledge of the international pooling system and its markets and assists with the placement of capacity for several national nuclear pools.
If Louise was not working for McGill and Partners, she would be working as a dog trainer.
"I joined McGill and Partners to work in an exciting and growing company with committed and like-minded individuals."
To get in touch with Louise, email: louise.webber@mcgillpartners.com
No results found.