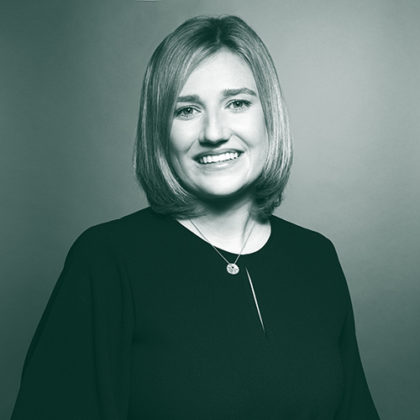 Daisy Jackson
Chief of Staff
London, UK
Daisy is our Chief of Staff and has oversight of the company's strategic projects, sales initiatives, and corporate communications supporting the CEO and Leadership.
Daisy began her career at JLT and worked within the Political Risks, Property and Mining teams acting as an account handler servicing large globalaccounts and broking complex international risks.She also undertook additional responsibilities in business development, marketing and cross class sales planning as well as spending a year long secondment in Chile.
If she wasn't working at McGill and Partners, she would probably be travelling around the world as a restaurant critic ticking off every Michelin starred restaurant
"I joined McGill and Partners for the unique opportunity to play a part in building a dynamic new business that will have an impact on the market."
To get in touch with Daisy, email: daisy.jackson@mcgillpartners.com
No results found.