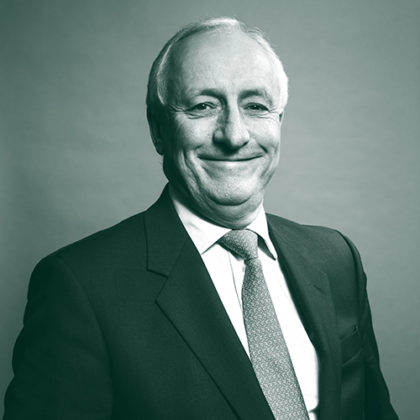 Mike Jones
Partner - Renewables, Power and Energy
London, UK
Mike is a Partner in our Renewables, Power and Energy team, with a particular focus on the energy sector.
Mike's career in the insurance industry began more than forty years' ago as a property broker. He became an Energy broker in 1986 and has since specialised exclusively in Energy business. Mike has been responsible for the programme design and placing of many major Downstream and Integrated Oil, Gas and Petrochemical accounts worldwide, including complex multi-line package placements.
If he wasn't working with McGill and Partners, Mike would be wishing that he was.
"I joined McGill and Partners to be involved in a dynamic new start-up that has a high-quality team of industry professionals focusing on specialty business."
To get in touch with Mike, email: mike.jones@mcgillpartners.com
No results found.