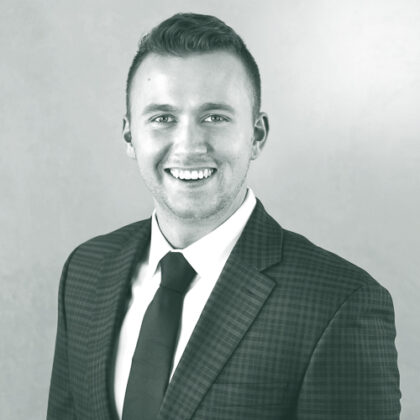 Kyle Wichlinski
Intern - Treaty Reinsurance
Midwest, US
Kyle is an intern in our Treaty Reinsurance team, focusing on US property business.
Kyle is currently completing his final year at the University of St. Thomas in Minnesota, pursuing a degree in Mathematical Economics. Prior to joining McGill and Partners, he spent the summer of 2022 as an underwriting intern at Travelers Insurance with a focus on management and liability insurance for financial institutions.
If Kyle was not working for McGill and Partners, he would be traveling the world to find the best places to downhill ski.
"I joined McGill and Partners for the opportunity to work in an exciting and dynamic industry while learning from an experienced and knowledgeable team."
To get in touch with Kyle, email: kyle.wichlinski@mcgillpartners.com
No results found.