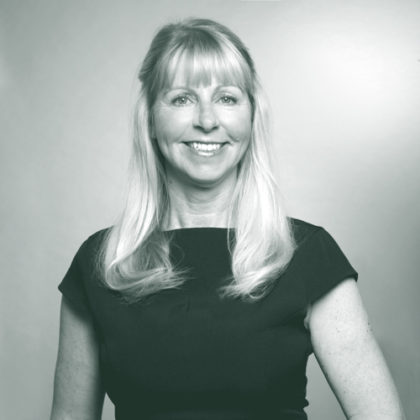 Kate Bowers
Executive Assistant
London, UK
Kate is the Executive Assistant to the Head of HR, UK Operations and Technology.
Kate has 30 years' experience as an Executive Assistant. She has enjoyed working within all areas of the insurance sector, supporting leaders and their teams.
If Kate was not working at McGill and Partners, she would probably be running a sausage dog hotel.
"I feel very fortunate to be a part of McGill and Partners and work alongside the inspiring talent in this firm."
To get in touch with Kate, email: kate.bowers@mcgillpartners.com
No results found.