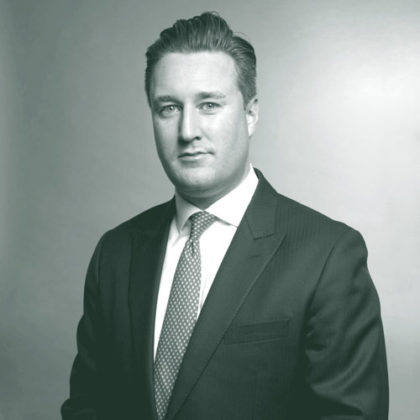 Kian McCarthy
Partner - Facultative Reinsurance
London, UK
Kian is a Partner in our Facultative Reinsurance team, leading the European Property Facultative business. He will be focusing on growing our presence in Europe and handling the production and placement of complex and heavy-industrial accounts.
Kian has eleven years' experience in producing and placing complex property, heavy-industrial, chemical and energy reinsurance, including hybrid-facultative optimisation covers and facilities. During his time spent in the insurance industry, he has worked primarily in the London Market and spent a short secondment in Brussels to understand the European market. Before joining McGill and Partners, Kian was managing the London European Facultative team at Miller where he was responsible for designing and placing high-profile European reinsurance risks. Kian is also a polyglot, speaking English, German and Italian fluently as well as French.
If Kian was not working for McGill and Partners, he would be a chef in his own Michelin-star restaurant.
"I joined McGill and Partners because it's an exciting, truly unique and differentiated broker. I wanted to be a part of building the business in Europe, surrounded by the best talent in the industry."
To get in touch with Kian, email: kian.mccarthy@mcgillpartners.com
No results found.