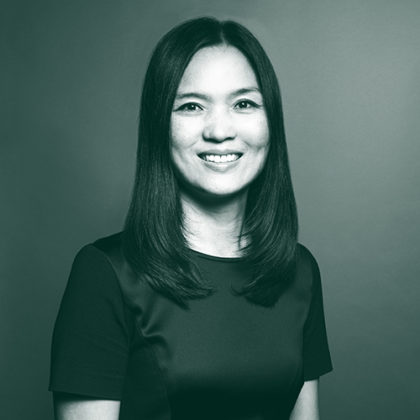 Catherine Kim
Partner - Reinsurance
Greater New York Area, NY
Catherine is a Partner in our Reinsurance team developing our Casualty Facultative book.
Catherine has been active in the Casualty Reinsurance space for twenty years, looking after clients in APAC, LATAM and Europe, and now focuses on US Casualty Facultative business. She has worked with major pharmaceutical companies and large scale LATAM construction projects, including oil and gas.
If she was not with McGill and Partners, Catherine would probably be training to climb Mount. Kilimanjaro.
"I joined McGill and Partners because I was deeply impressed by the company ethos, the high calibre of recruits, and its senior management team of proven market leaders."
To get in touch with Catherine, email: catherine.kim@mcgillpartners.com
No results found.