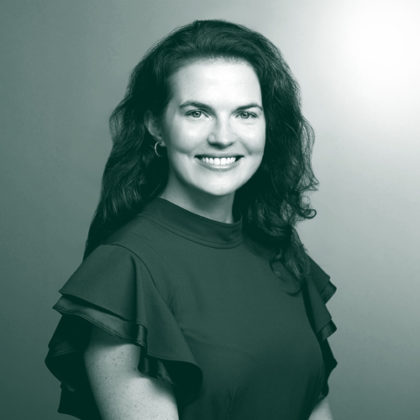 Jane Burnett
Broking & Operations Analyst
Greater New York Area, NY
Jane is a Broking & Operations Analyst in our US Business Operations team. She is based in New York City.
Jane started her career in the advertising sector, before transitioning to the insurance industry. Since then, she has worked for Gallagher in New York, focusing primarily on Property and Casualty and Reverse Flow business. She has worked with a diverse book of clients across various industries such as luxury retail, consumer goods and manufacturing.
If Jane was not working for McGill and Partners, she would be working in music production/song writing in Nashville.
"I joined McGill and Partners for a once-in-a-career opportunity to get in on the ground floor of a new company, and contribute to building something special, whilst working with a passionate and talented team in a collaborative environment."
To get in touch with Jane, email: jane.burnett@mcgillpartners.com
No results found.