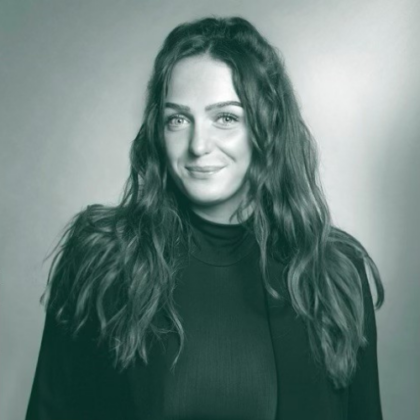 Mary Bateman
Associate - Marketing
London, UK
Mary is an Associate in our Marketing and Communications team, responsible for coordinating brand consistency and marketing activities across all business functions.
Mary began her career in the insurance industry as a Marketing and Events Executive and joined the McGill and Partners team in May 2022. She holds a Bachelor of Science degree in Business Management and Marketing from Cardiff University.
If Mary was not working for McGill and Partners, she would be a fashion journalist travelling the world.
"I joined McGill and Partners to challenge myself and further my marketing career in an innovative company with a refreshing philosophy, and culture."
To get in touch with Mary, email: mary.bateman@mcgillpartners.com
No results found.