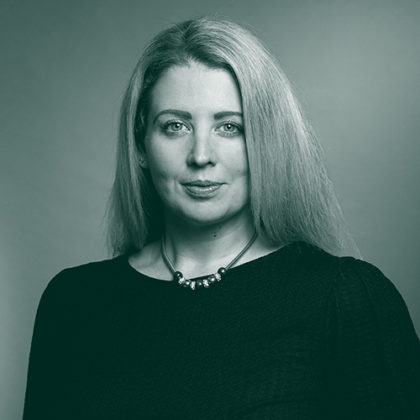 Hannah Vincent
Associate - Marine
London, UK
Hannah is an Associate in our Marine team, working closely with clients and Underwriters to provide full operational support in pre and post-placement activities.
Hannah has 18 years' experience in the Marine Insurance industry, which began at HSBC Insurance Brokers in 2003. Thereafter she joined the Protection and Indemnity team at United Insurance Brokers for 2 years. From that time on Hannah worked for over a decade as an Account Handler at Besso Limited providing comprehensive support to a number of complex accounts.
If Hannah was not working for McGill and Partners she would probably be a Human Resources Officer.
"I joined McGill and Partners to be part of a dedicated and exciting team that truly are passionate about the Marine Insurance industry."
To get in touch with Hannah, email: hannah.vincent@mcgillpartners.com
No results found.