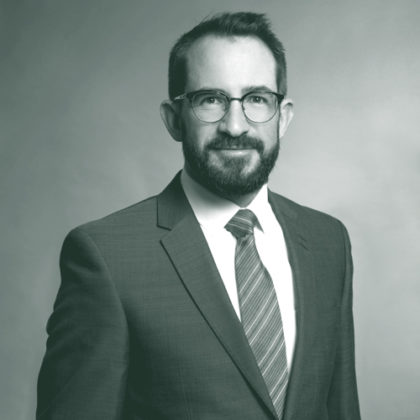 Michael Walker
Partner - Risk Engineer
London, UK
Michael is a Partner and Risk Engineer in our Renewables, Power and Energy team, focusing on offshore renewables and interconnectors.
Michael is a Chartered Engineer with over 13 years' experience in electrical engineering consultancy and insurance, specialising mainly in risk engineering and advisory within the power transmission and renewable energy sectors. He joined McGill and Partners in January 2022 following two years at Aon, where he provided technical placement support to offshore wind and interconnector developers and operators. Prior to that, he spent six years at Mott MacDonald providing owner's engineer, design assurance and technical due diligence services on a variety of power infrastructure projects and acquisitions.
If Michael was not working for McGill and Partners, he would be refining his golf game in the sunshine.
"I joined McGill and Partners to surround myself by the best in the business and to service clients better, through data-driven technical advice and support."
To get in touch with Michael, email: michael.walker@mcgillpartners.com
No results found.