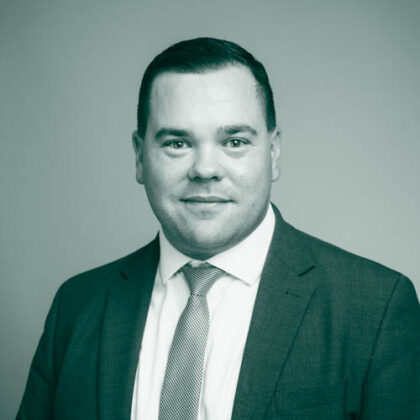 Dan Cordina
Partner - Structured Solutions
London, UK
Dan is a Partner in our Structured Solutions team, focusing on legacy solutions to provide capital relief and financial certainty to (re)insurance carriers, captives and corporates.
Dan brings with him extensive experience in (re)insurance run-off and restructuring, gained during more than a decade at a Big 4 accountancy firm. Dan has successfully executed various economic and legal finality solutions, including traditional legacy (re)insurance transactions, the sale of specialist legacy carriers to private equity, Schemes of Arrangement and portfolio transfers. Dan has also managed several complex insurance insolvencies.
If Dan was not working for McGill and Partners, he would be growing more fruit and vegetables in his garden, with the 'help' of his two young daughters.
"I joined McGill and Partners to accelerate my development within an agile and high performing team with client-centricity at its core."
To get in touch with Dan, email: dan.cordina@mcgillpartners.com
No results found.