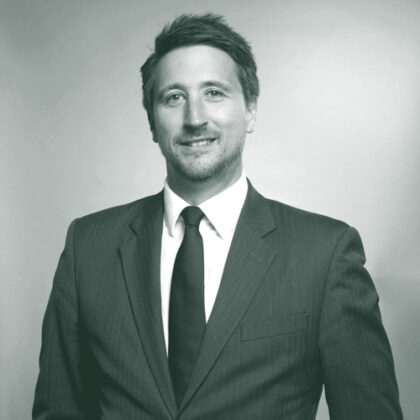 Geoff McCormick
Partner - Facultative Reinsurance
London, UK
Geoff is a Partner in our Facultative Reinsurance team.
Geoff has spent ten years in the world of UK Property Facultative, with a stint in Wholesale broking before that. He has worked with a broad client base across cedants throughout the UK, with requirements varying from large Global accounts to mid-market single location, and everything in between.
If he were not working for McGill and Partners, he would be an honorary member of the Barmy Army and touring the world watching sporting events.
"The platform to contribute to starting a business from scratch, with a vested interest thrown in, was an opportunity not to be missed."
To get in touch with Geoff, email: geoff.mccormick@mcgillpartners.com
No results found.