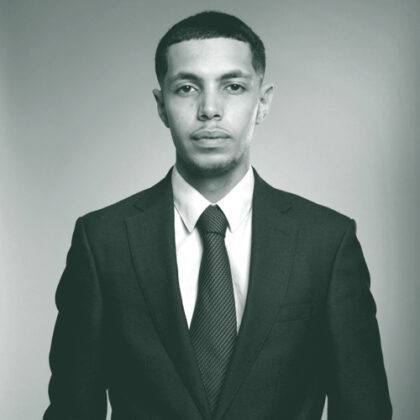 Ayoub Blat
Broking Apprentice - PMO
London, UK
Ayoub is an Apprentice in our PMO team, assisting in the planning and execution of various company projects. His responsibilities include managing projects, facilitating transparent communication between team members, monitoring project progress, and identifying potential risks.
Ayoub has worked previously as a data contractor for 6 months. His role involved constant planning and scheduling, invoicing and regularly liaising with peers and clients. During this period, Ayoub was studying at University where he successfully attained a recognisable second class honours.
If Ayoub was not working for McGill and Partners, he would be travelling the world.
"I joined McGill and Partners to embark on a journey of personal growth. It has provided me with a platform that values individuality and fosters development; empowering one to explore their untapped potential."
To get in touch with Ayoub, email: ayoub.blat@mcgillpartners.com
No results found.