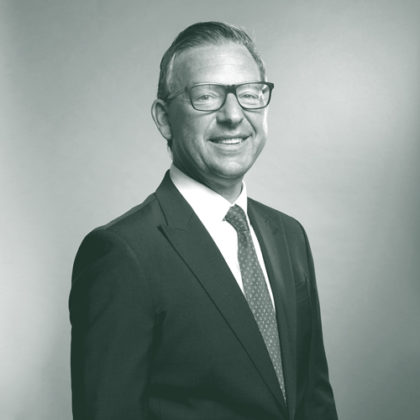 Paul Summers
Partner - Head of Global Facultative Reinsurance
London, UK
Paul is the head of our Global Facultative Reinsurance team, helping insurance company clients across all lines of business to analyse, manage and transfer risk.
Paul has more than thirty years' experience in the insurance industry, working consistently in Facultative throughout as well as across many different aspects of reinsurance broking. He was appointed CEO of Global Facultative at Aon RE and, before joining McGill and Partners, Paul was the Head of International Facultative Reinsurance at Guy Carpenter.
If he wasn't with McGill and Partners, Paul would probably be playing for a non-league football team.
"The philosophy, culture, aspirations, and approach of McGill and Partners is truly unique, and it is incredibly exciting to be part of the journey."
To get in touch with Paul, email: paul.summers@mcgillpartners.com
No results found.